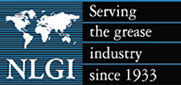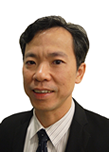 Mark Phang, CLS, CLGS
Senior Technical Manager
Mark is an expert in procedures and applications of food processing, semiconductor, sugar, steel and petrochemical. Mark also has an interest in public speaking. He trains regularly at several established organisations such as Kaset Thai Sugar Mill, Hongsa Power, Prima Food and Aalst Chocolate.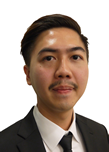 Benjamin Teo, CLS, CLGS
Senior Technical Engineer
Benjamin is well-versed in many industries such as food processing, power, sugar, steel and refrigeration. He works closely with Original Equipment Manufacturers (OEMs) relating to lubricant recommendation. Benjamin also regularly presents workshops in the Philippines and Indonesia.
Discover how the proper management of food-grade lubricants positively impacts your production, brand and consumer satisfaction. This semianr will inspire you to solve your manufacturing 'headaches' by detailing:

- the competency difference between industrial and food-grade lubricants

- productivity's relationship to profitability with optimal lubricant management

- international religious influence in food-safe products

- the crucial lubricant properties to enhance application lifespan


Speakers
Industry experts who are Certified Lubrication Specialists (CLS) and Certified Lubricating Grease Specialists (CLGS); approved by STLE and NLGI respectively.